On the New Year's Day in 2023, we went to Nikko to visit Toshogu Shrine and Kegon Falls on Lake Chuzenji. 
To go to Nikko, using express trains (such as Liberty Kegon) is the fastest and it takes about 2 hours from stations in Tokyo. Views from the window reflect beautiful rural towns/villages.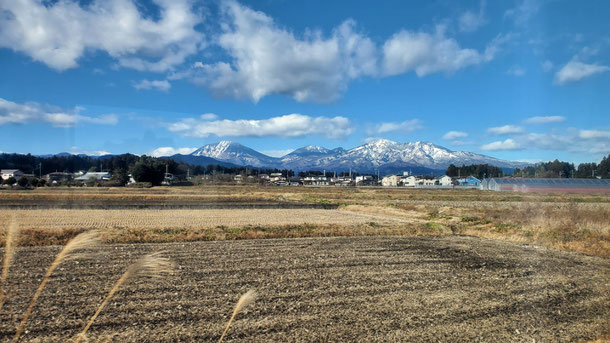 It was not so crowded as I expected partly due to no students on school trips.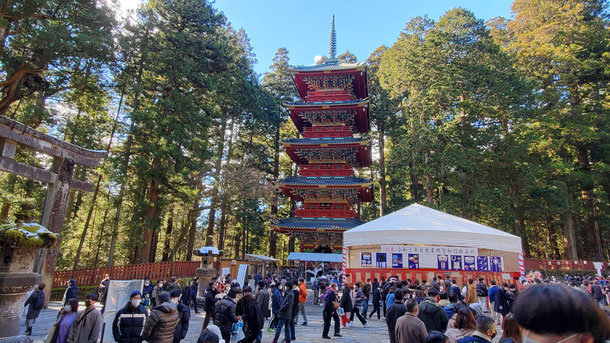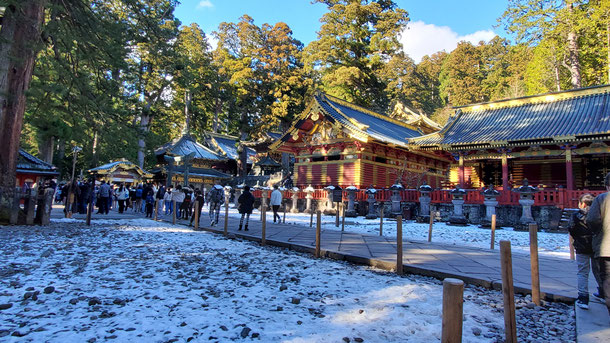 After visiting Toshogu Shrine, we went to Lake Chuzenji to see Kegon Falls by bus. It takes about 40 minutes from Nishisando-Iriguchi stop to Chuzenji-Onsen stop (1,150 yen as of 2023.01.01). It goes through the famous Iroha Slope with many zigzag curves!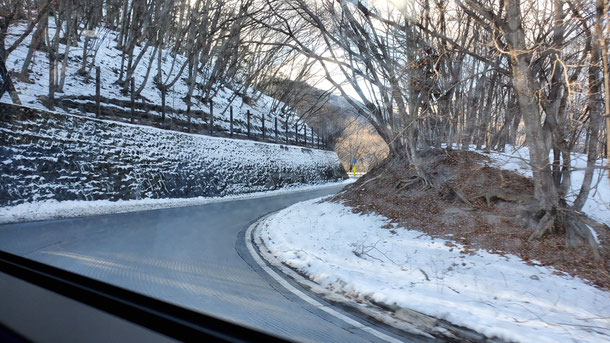 The amount of waterfall was small compared to summertime, but the icicles seen through the fall added to its beauty. It was a grand and sublime place to visit on the beginning of the year.